About Me
Hello,
It is so nice to introduce myself to you! I have 12 years of Massage Therapy experience, and I still love it! I have been interested in massage since I was 15 years old, so after raising my children I decided to take an intensive class in Tempe, AZ in Myotherapy Seven Step Release. Well I did really good at it! Then Arizona Western College started a Massage Therapy Program, I joined! I became an A student! So my career started!
Since then, I have taken various modalities to build my tool box of techniques to help you deal with stress and muscle tension and alleviate your discomforts and pain in your body. I enjoy all I do, but I am partial to Medical Massage, its effective! I very much enjoy working with my clients to get to the root of their discomforts and provide relief!
I am reasonable price and insured. I provide Mobile Massage Service at your home or office. I cover the area from Tacna, AZ. to Yuma, AZ. No room for a great massage at home or office, come to my office located inside Foothills Massage at 11480 S Foothills Blvd Yuma, AZ. 85367.
I aspire to give great service with trust and integrity!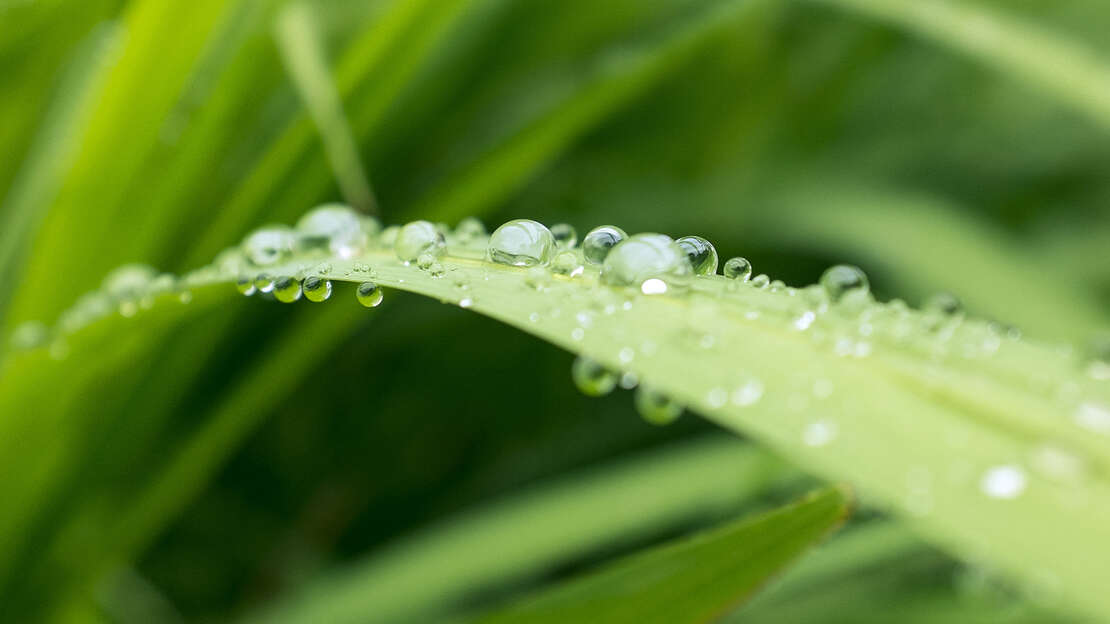 LITTLE THINGS MEAN ALOT!
Healthy Muscle Rehabilitate Quicker and Stay Functional Longer!